Cruising the Ohio with Boat502
Welcome to Boat502! We are your home port for news and information about boating on the Ohio River in and around Louisville, Kentucky. We're here to help local boaters connect with all the area has to offer to make your days on the water even more enjoyable. We're also embarking on a mission to improve the perception of our beautiful local waterway with the goal of making Louisville a premier boating destination.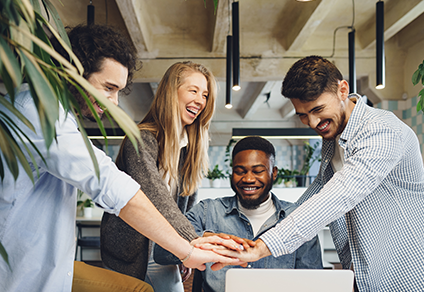 Your Title
This is the description area. You can write an introduction or add anything you want to tell your audience. This can help potential listeners better understand and become interested in your podcast. Think about what will motivate them to hit the play button. What is your podcast about? What makes it unique? This is your chance to introduce your podcast and grab their attention.